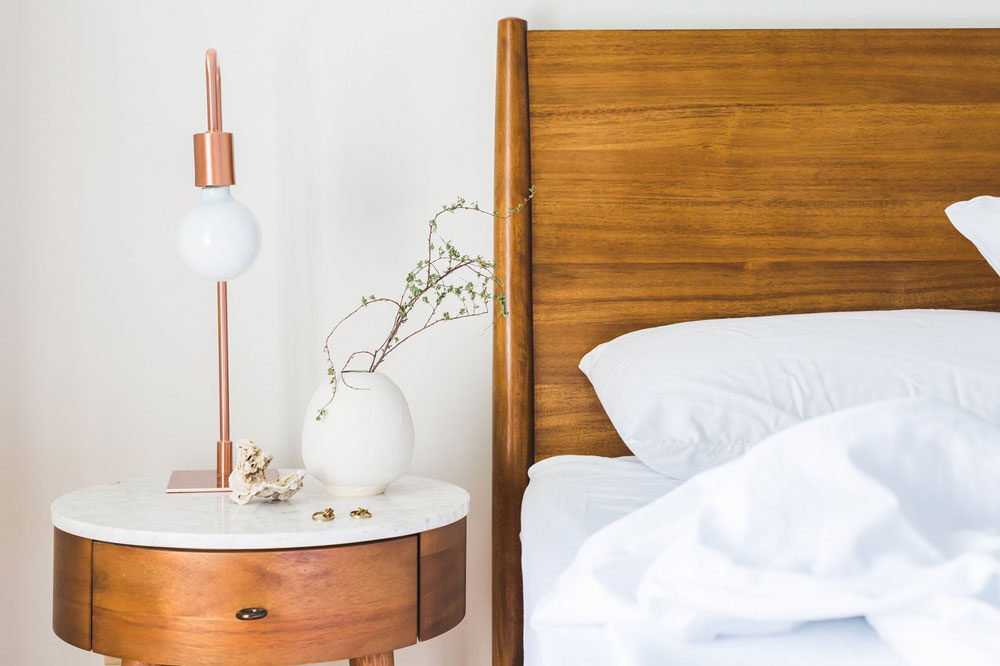 Cleaning Services Richmond Hill
Oh! That's Clean provides highly-rated professional and reliable home and commercial cleaning services in Richmond Hill at a reasonable cost. Our ultimate goal is for our customers to be completely satisfied with the quality of our cleaning service and our price.

We strive to form lasting relationships with our clients by delivering superior cleaning services that will earn their respect and trust, and we will work collaboratively with them to make sure this is achieved.


We choose to use eco friendly cleaning products for our services. This means your family and pets are safe. These products are just as effective at eliminating germs as their competitors, but without the harsh chemicals.


We offer complimentary in home, or virtual consultations, or can usually provide a quote by asking a few simple questions over phone or email. Click here torequest a quote for your residential or office cleaning service.


Our cleaning crew will provide all cleaning tools and products needed for your cleaning. However, we are always happy to accommodate your preferences.


After your cleaning is complete you will receive an invoice via email, this invoice can be paid online directly with any credit card, you can also choose to etransfer your payment.


Your satisfaction is our highest priority, we always want you to be happy with your cleaning. If you feel an area of your home was missed, let us know and we will come back and clean it.
Contact Us